IQ infosoft technologies is a social media marketing company that helps you to market on social media platforms very well so that your business will achieve great success. We help you to create brand advocates for you and will generate leads and sales. Social media marketing is an immensely powerful way to reach the prospects that helps to increase the audience, sales and website traffic. It includes publishing good content on social media profiles, having a good relationship with the followers, filter the results properly and run social media advertisements. Facebook, Instagram, Twitter, LinkedIn, Pinterest, YouTube, Snapchat and Tik Tok are all major trending social media platforms as of now. Social media marketing will help you achieve different goals. For example:
It will drive website traffic.
It will increase conversions.
It will enhance brand awareness.
It will build brand identity.
It will create a positive customer perspective.
It will improve relationships with audiences.
All the social media platforms have got their own features & functionalities which can be beneficial to any business. So its imperative for any business to have a comprehensive & effective social media marketing strategy on all the social media platforms.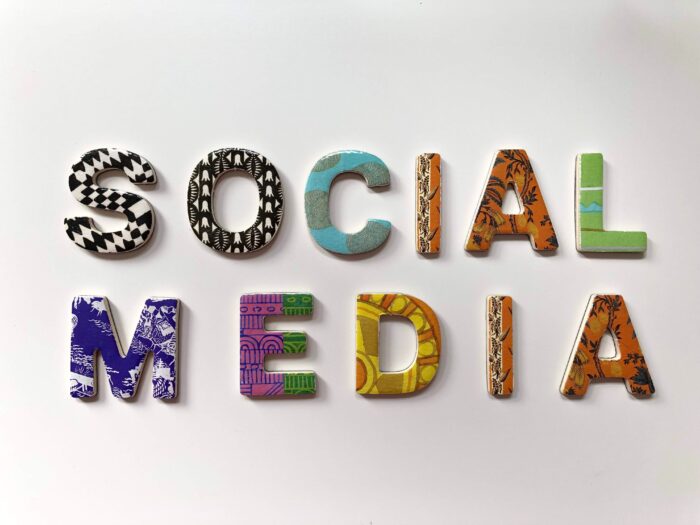 Social Media Stats:-
Facebook:- With almost 2.5 billion monthly active users, Facebook is the most popular & biggest social network worldwide. Facebook has over 7 million advertisers & generated 70.70 billion US dollars in total revenue in 2019.
As per a study, 83% of surveyed consumers use the facebook platform. 89% of marketers use Facebook in their brand marketing efforts. 66% say they Like or Follow a brand on Facebook
Instagram:- Instagram now has over 1 billion monthly active users. 90% of these users follow a business on the platform, suggesting that Instagram users are keen on hearing from and about brands. As per a study, Brands are driving a median engagement of 1.60% across all industries on Instagram. Instagram netted $28.52 billion in total revenue in 2019.
Twitter:- There are 330 million monthly active users and 145 million daily active users on Twitter. 63 percent of all Twitter users worldwide are between 35 and 65. 79% of Twitter users like to discover what's new, making it the top platform for discovery. Twitter's annual revenue was 3.46 billion U.S. dollars in 2019.
IQ Infosoft, social media marketing team, consists of experts who have an excellent track record in helping clients achieve their objectives in social media marketing.
IQ Infosoft Social Media Marketing Process:-
A dedicated social media marketing team is assigned to the client account. Then the dedicated team of experts undertakes a comprehensive study of the client business, do the competitor analysis & develop the social media marketing strategy tailored for the particular client. Effective social media content strategy & social media ads with proper buyer persona & funnels are finalized. After the strategy is finalized & agreed upon, we start the execution.
Things IQ Infosft do in social media marketing campaign:-
Content (Posts) Creation
Run Contests, Surveys & Sweepstakes
Social Gaming
Run Ad Campaigns
Social Analytics
Data Mining
Conversation Monitoring
Video Content Production
Viral Marketing
Infleuncer Marketing
Major Social Media Platforms:-
Facebook, Twitter, Pinterest, Instagram, Whatsapp, Tiktok, Youtube, Tumblr, Vimeo, Flickr, Linkedin, Foursquare, Vine, Keek, Stumbleupon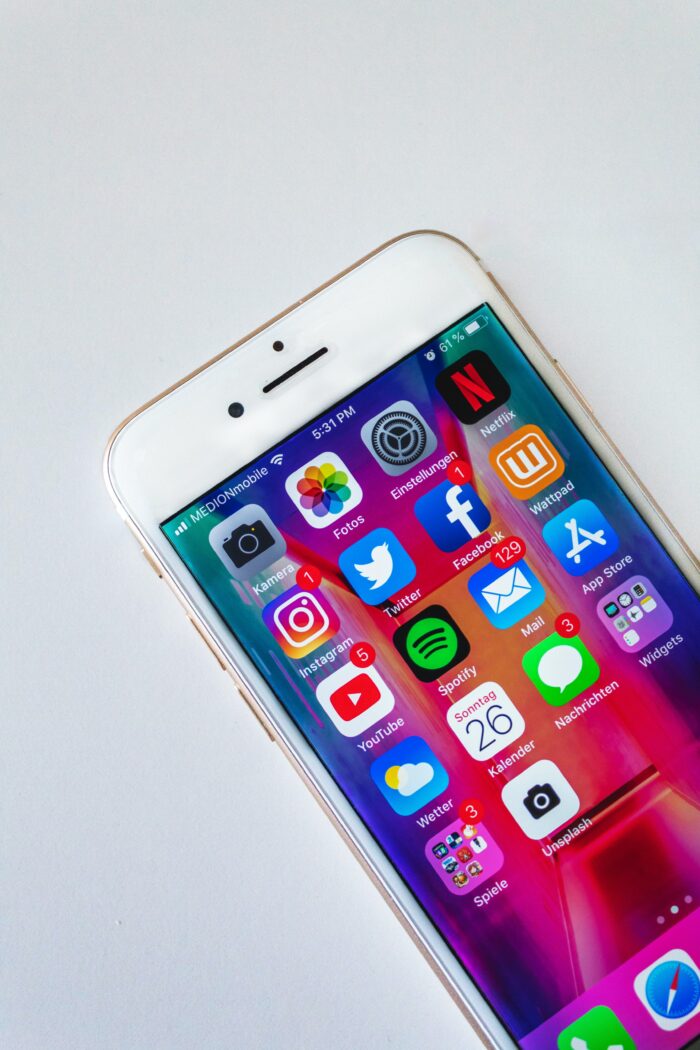 There are many metrics that we track in social media marketing but some of them are core metrics that should be tracked on a daily basis and we do the same. These are Engagement, Reach, Followers, Impressions, Video Views, Profile Visits, Mentions, Tags, Reposts and Shares.
Social Media Marketing Services:-
Increasing Followers & Developing Brand Awareness:- IQ Infosoft social media marketing services help the clients in branding & increasing followers on social media platforms. We take care of the demographics, interests, behavior of the target audience which helps do the branding for client & increase the followers among relevant people.
Engagement:- IQ Infosoft social media marketing services help the client in increasing the engagement (likes, comments) on their social media posts.
Social Media Ads:- IQ Infosoft social media ads team consists of experts in facebook advertising services, instagram advertising services, pinterest advertising services, linkedin advertising services.
Facebook Marketing Company
Facebook Ads is a paid digital marketing platform that includes reach, clicks, impressions, bidding and auctions. There are varieties of ad formats available on Facebook Ads. They are Photo Ads, Video Ads, Slideshow, Carousel, Stories, Messenger Ads, Sponsored Messages, Playable Ads, Collection with Instant Experience, Instant Storefront, Instant Lookbook, Instant Customer Acquisition, Instant Storytelling and Instant Form. We deliver all these services depending on your business goal and budget. We monitor and optimize all these ads for you.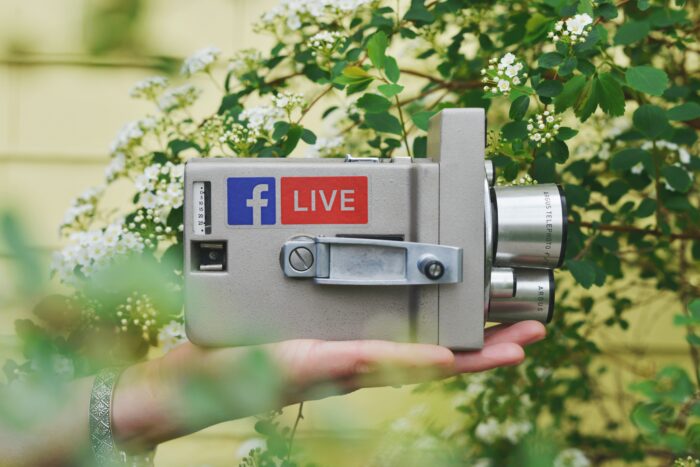 Instagram Marketing Agency
There are more than 1 billion active users on Instagram. 95% of Instagram users are on Facebook. The more places and channels on which customers interact with your ads, the greater the chance that they will buy your products.Instagram is full of brand influencers. Running ad campaigns on Instagram is very effective to bring traffic to your website, to show people your videos, to install apps, and to get large exposure for your business. Instagram is a visual platform and text ads have nothing to do in it. You need an image, set of images or videos to promote your products or services. There are various ad formats available to use. They are Stories Ads, Photo Ads, Video Ads, Carousel Ads, Collection Ads, Explore Ads, IGTV Ads and Instagram Shopping Ads. There are several objectives of Instagram Ads. They are App Installs, Brand Awareness, Catalog Sales, Conversions, Engagement, Lead Generation, Messages, Reach, Store Traffic and Traffic. Instagram advertising is a huge platform to advertise and reach people of all ages. If you want to increase website traffic, sales and brand awareness then take advantage of Instagram.
We are a social media management company that offers affordable social media marketing services for all businesses compared to other social media marketing agencies. We do Facebook marketing, Instagram marketing, YouTube promotions, LinkedIn marketing and other major social media marketing. We also do digital marketing for politicians to promote their campaigns during elections.
So if you are looking for social media marketing agency, want world-class social media marketing services at affordable prices with a professional approach, Choose US.